Dumpster Home Delivery
In many communities, garbage, junk, and trash removal has become restrictive. You are limited to a certain number of bags, or can dispose of only one large item per week.
What do you do with that old washer and dryer, the broken hot-water heater, the old rugs and the ratty couch? Whatever the debris or waste taking up your space, rent a dumpster for  home delivery from Driveway Dumpsters.
At Driveway Dumpsters we offer "just the right size" 10 and 15 cubic yard roll off boxes.  A perfect fit for your driveway and your wallet.
Give us a call today at 412-760-1468, or use the FREE QUOTE form on this page.
Dumpster Rentals for:
Disposal of excess garbage, rubbish, junk, old appliances, and unwanted furniture.
Removal of waste and debris from kitchen and bathroom remodeling.
Hauling away debris and refuse from do-it-yourself shingle roof jobs.
Yard waste, including disposal of brush, trees, stumps, leaves, and grass.
House, shed, attic, and garage cleanups.
Clean up of waste, garbage, and refuse from household property to prepare it for sale.
Recycling available for qualified projects.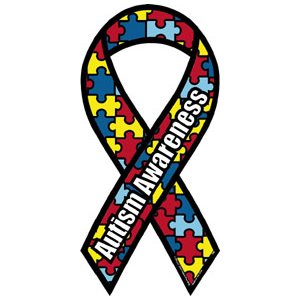 At Driveway Dumpsters, we're friendly, fast, and affordable!
To learn more, visit our Guidelines, Pricing, and Safety pages.
So do it today!  Give us a call at 412-760-1468. 
Visit our Contact Form, or complete the free quote request on this page.  You'll be glad you did.
Driveway Dumpsters is fully insured, licensed by the Department of Environmental Protection, and by Allegheny and Westmoreland County Health Departments.