Dumpster Prices
At Driveway Dumpsters, we offer two sizes of roll-off box.  Both are just the right size for small commercial and residential projects.
Basic Disposal Rates and Payment
$385 per week for one 10 cubic yard roll of box.

$435 per week for one 15 cubic yard roll off box.
Fuel Surcharges and Overages Charges may apply. Contact us for details.
Additional Information:
A 10 cubic yard box is 10 feet long, 7 feet wide, and 5 feet high – roughly the size of a small car squared.
A 15 cubic yard box is 13 feet long, 8 feet wide, and 5 feet high
Fuel surcharges and overages may apply.
Loading labor provided as needed (extra charge).
Never a late fee.
Additional overage charges if over 2 ton.
Weight overages are assessed at the landfill, and a copy of the weight slip provided to the customer, along with your invoice.
Payments accepted are: Personal checks, business checks, and cash.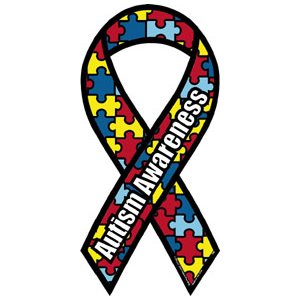 The big advantages of small dumpsters include: easy to maneuver into tight spaces, including alleys and driveways; won't crack a driveway or cause the property damage those big, banged-up dumpsters do; affordable for many uses.
Need a Driveway Dumpster?  Give us a call at 412-760-1468.  We are "at your disposal."