Dumpster Safety
Upon delivery, Driveway Dumpsters will ensure that your dumpster is properly placed and safely positioned for use.
When loading your dumpster, we encourage you to follow a few simple safety tips:
Load the dumpster evenly to distribute the weight and prevent tipping.
Do not load the dumpster so that debris is above the top or over the sides.
Do not throw trash into the dumpster if someone is working inside the dumpster.
Do not jump up and down on trash in an attempt to compact it.
Keep your work area clear.  Carrying large armfuls of garbage or debris often makes it hard to see where you are walking.  Carefully remove all tripping hazards from the path to the dumpster.
Avoid smoking around the dumpster.  Think about it; you're filling a large container with various types of debris, and you don't want to start a fire.  Just in case, keep a fire extinguisher or working water hose nearby.
Make sure your children don't play in or around the dumpster, especially when it is being delivered or hauled away. To a child a dumpster is an interesting new experience,
but one they could injure themselves on if fooling around.
At Driveway Dumpsters, we want you to have a safe and satisfying experience in which our dumpsters help you succeed at your special cleanup project.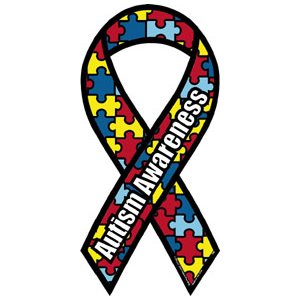 To learn more, visit our, Frequently Asked Questions, Guidelines and Pricing pages.
Give us a call today at 412-760-1468, or use the FREE QUOTE form on this page.
Driveway Dumpsters is fully insured, licensed by the Department of Environmental Protection, and by Allegheny and Westmoreland County Health Departments.