Family Owned and Operated
Driveway Dumpsters is located in New Alexandria, PA and is owned by Mike and Kelly Poholsky.
Mike has been in the rubbish business for over 25 years, starting out with Browning-Ferris Industries (BFI). Along the way he has worked with Tri-Valley Waste Systems (aka Mid-American Waste Systems) and Chambers Development (aka U.S.A. Waste and Waste Management).
Over a decade ago, Mike decided to invest his years of experience in a business of his own. Then working 12 hours a day for his employer, Mike put together a few more hours, here and there, to create Driveway Dumpsters. Starting with a single truck and a little trailer, Driveway Dumpsters began a service which quickly grew in popularity.
Mike freely admits that he could not have made a success of it without the aid of his wife Kelly and sons David & John. Kelly not only helps manage the business, but provides a tremendous amount of emotional support and understanding, especially during the long hours that Mike is away from home. David and John proved to be a dedicated and talented work crew when their parents needed them most.
With many remodeling and renovation do-it-yourselfers tackling their own home remodeling project, garage clean-up, and yard-work projects, there is a need for smaller dumpsters delivered closer to the project site, often in alleys and small driveways. With community garbage services becoming more restrictive all the time, there is a need for a reasonably priced alternative for cleanup projects and disposal of old furniture, appliances, and the like.
When you call Driveway Dumpsters, our first concern is to determine if our services are right for you. Of course, you may be surprised at how polite we are both on the phone and when working with you on-site.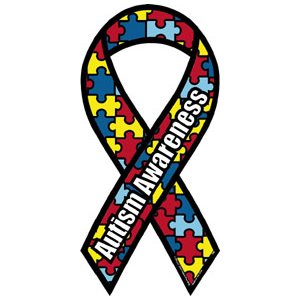 Everyone has an image of old-time garbage services, of large, beat-up dumpsters and the rough and gruff service providers of yesteryear. When you call Driveway Dumpsters, you'll be surprised at how politely and professionally we handle your call.  Our dumpsters are "just the right size," clean and brightly painted.
We want you to invite us back for your next project, to recommend us to your friends and family. Doing a good job for you, treating you fairly, and leaving you with a smile are the keys to our success.
Give us a call today at 412-760-1468, or use the FREE QUOTE form on this page.